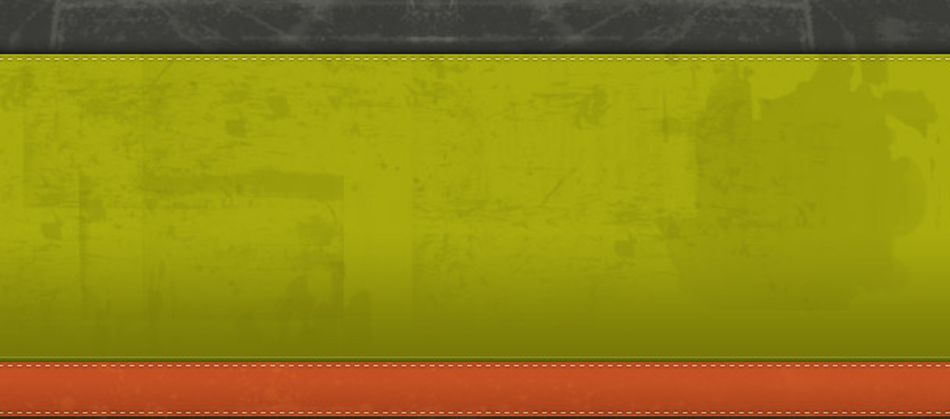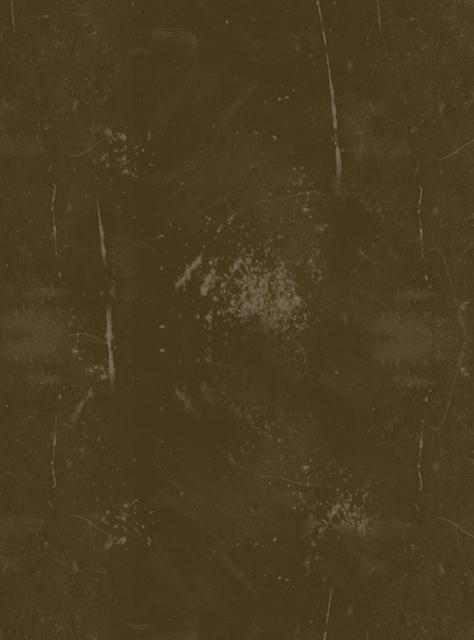 Systematic intervention strategies that treat the whole you.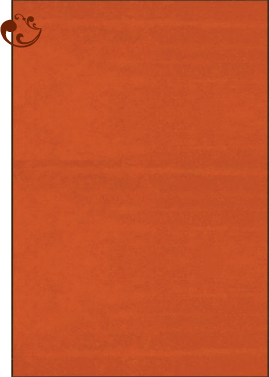 Helpful Links

Here you will find a list of web links and book titles that will help you take initiative in rewriting your own life story. We will be adding to this list on a regular basis, so please check in regularly for updates.

... in alphabetical order...

Art Therapy Resources & Training: 

International Art Therapy Organization: